Welcome to Wayland
From top ranked schools to beautiful preservation land, Wayland is a quiet, family-friendly community.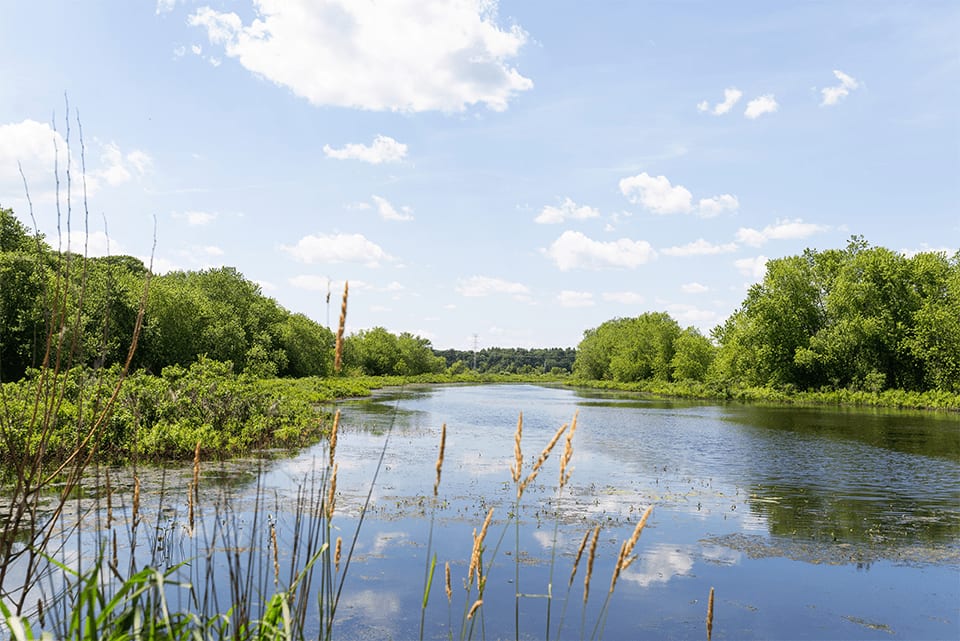 Situated 15 miles west of Boston, Wayland encompasses more than 15 square miles, giving residents an abundance of beautiful public outdoor space. Wayland takes pride in its rich history dating back to Colonial times and modern buildings maintain their traditional structure throughout.
What To Expect
Rural meets suburban living in a setting that's ideal for families.
Families are initially drawn to Wayland for their top schools and athletic programs. They settle down here because, around every corner, there is a friendly face to say hello and an overall sense of community and safety.
The Lifestyle
Small town feel with historic landmarks and boutique shops and restaurants.
Historic community preservation is a cornerstone of Wayland. The past and the future collide when modern architecture meets bridges, farms and monuments dating back to the 1600s. The new Wayland town center doesn't disrupt the small town feel, but adds convenience to residents with local services and shopping spots.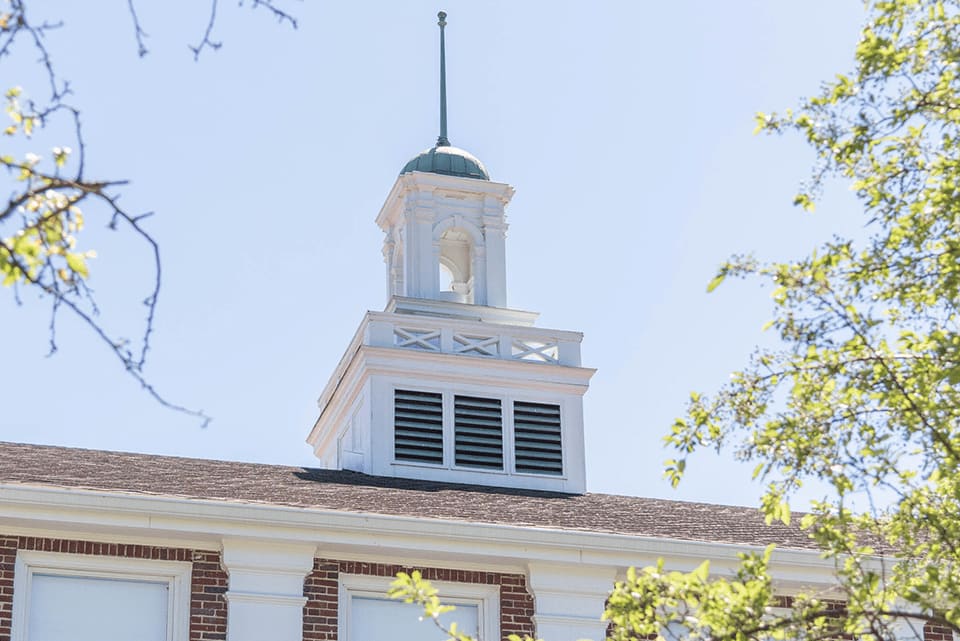 Unexpected Appeal
Access to several bodies of water including Dudley Pond, Lake Cochituate and a residents-only private beach.
Residents can skip the drive north for hiking or south to Cape Cod. Wayland is its own outdoor oasis, complete with public areas for water sports and tranquil views to enjoy on a walk.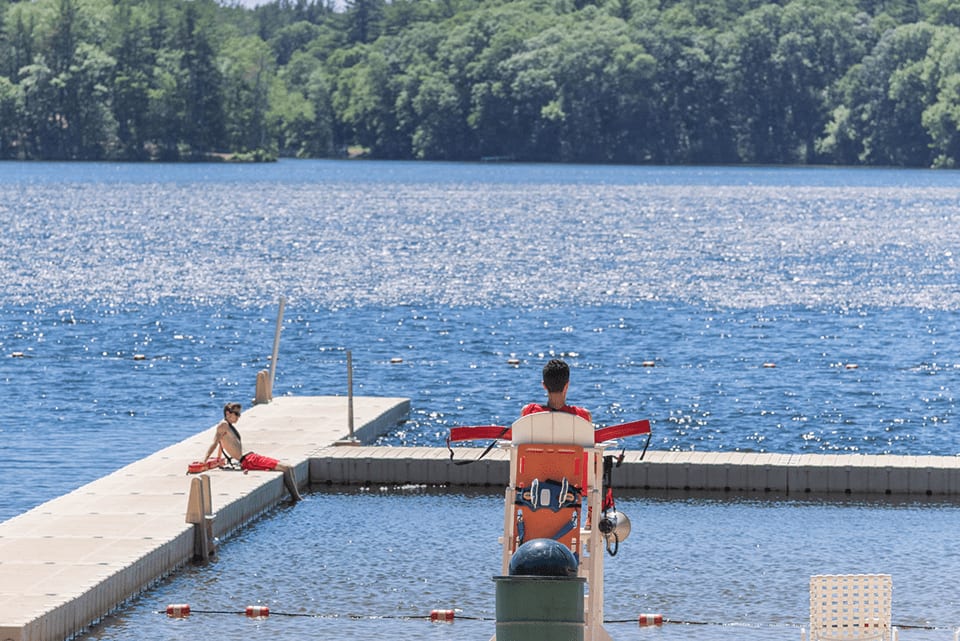 The Market
Mid-range single family homes and high-end, luxury mansions.
The single-family homes in Wayland are known for their Colonial character, while the stately homes feature expansive yards and exterior brick details. This town is coveted by families, with home values appreciating year after year.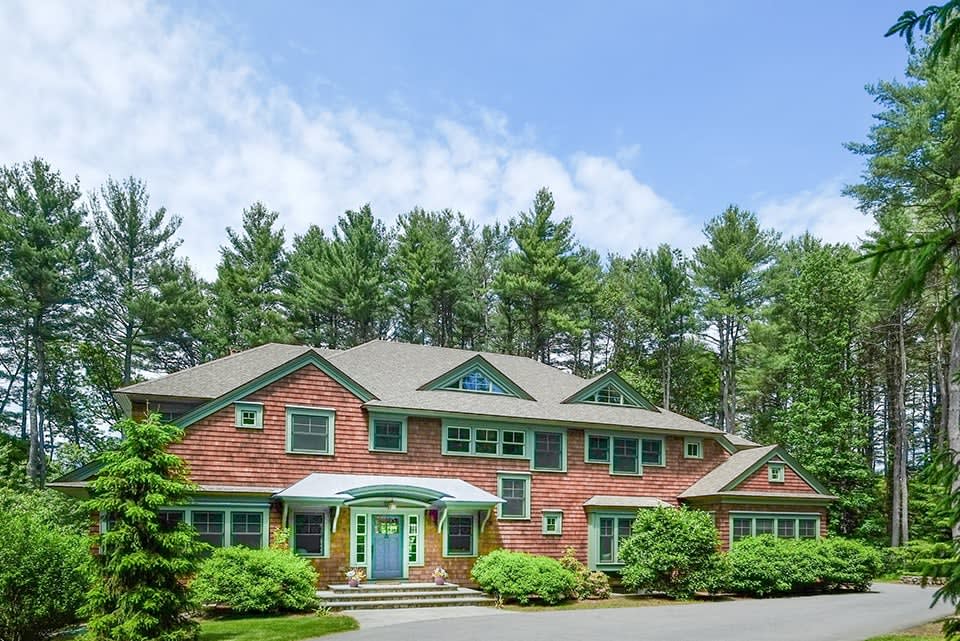 You'll Fall In Love With
Endless greenery that's a haven for nature lovers.
Wayland residents enjoy all of the wide open spaces have to offer. Take a scenic drives along Pelham Island, Rice Road and Lincoln Road or get your steps in with a hike along one of the local conservation trails.